Reflexology
Reflexology is a wonderful therapy and can help relieve the symptoms and deal with the cause of stress, pain, anxiety, insomnia, bowel issues, headache & sinus discomfort amongst many other problems.
By encouraging a sense of vitality of health and well-being more specific health issues can be helped.
Reflexology is performed by massaging areas on the soles of the feet or hands to rebalance the flow of energy. This specific massage works on reflected areas in the body and can have a powerful effect on our mental and physical state as well as being very relaxing and non-invasive. Massage to the feet can be very beneficial to babies and small children as well as the elderly, infirm and during palliative care.
I may suggest a treatment of Reflexology rather than Acupuncture and visa versa depending on what I feel is happening in your bodying what would be best for you. But you will always have the final choice.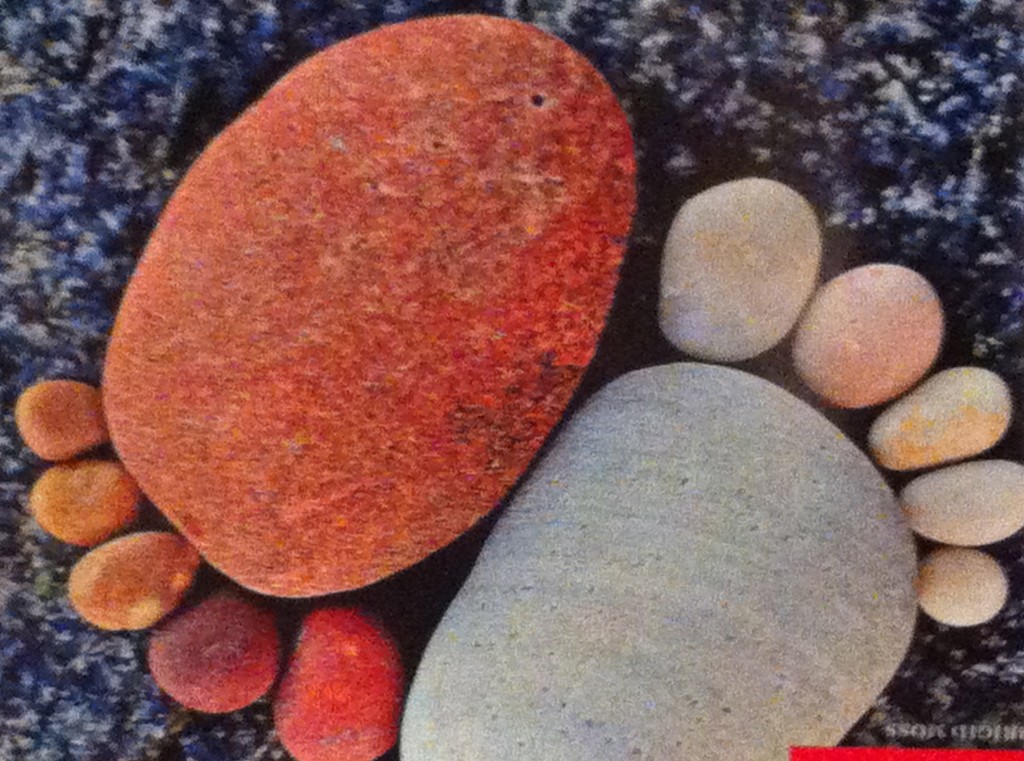 "Time spent with Jennie at the Wheel of Life Centre has been one of my best investments. A totally new experience for me, the therapy I have received has been both enjoyable and beneficial. It helped me develop a better perspective of life in general and enriched my life both physically and emotionally. Thank you Jennie for your advise, therapy and guidance in making the changes which are now encircling my life". Sharon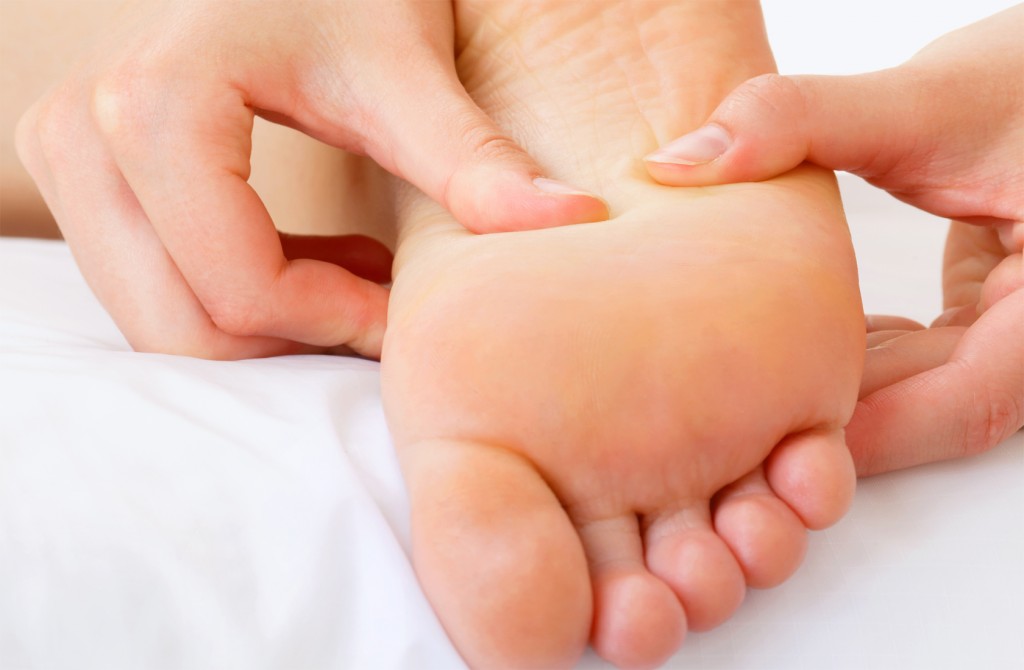 "I would highly recommend Jennie Sheringham as a therapist. Her common sense approach is matched by her professional attitude. I have had Acupuncture and Reflexology from Jennie and have also approached her for suggestions on various other aspects of healthcare which has always been helpful. She is always ready with support, ideas and a listening ear." Chris.